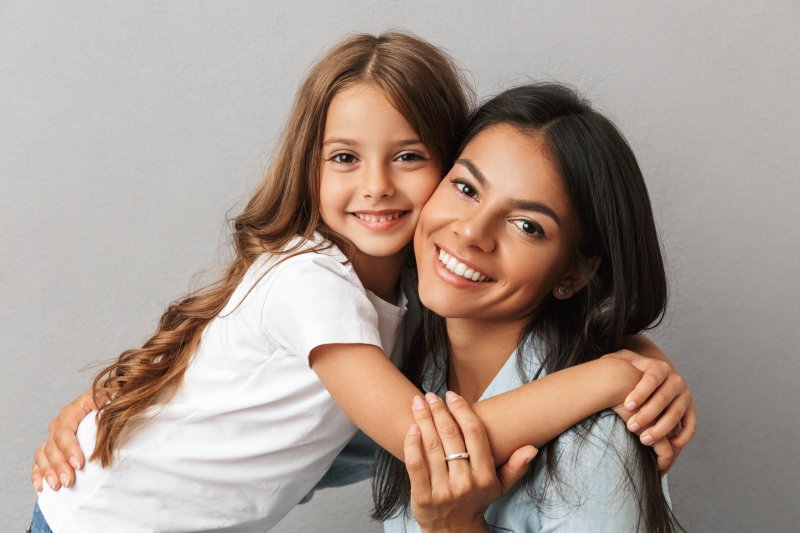 Young smiles are prone to developing common cavities in McKinney. While parents may want to avoid them at all costs, kids are still kids, and keeping them on track with their oral hygiene isn't always easy. Dr. Justin and Dr. Sage at Sprout Dentistry for Kids want to change that. To combat some of the most common cavity culprits, they have compiled some helpful tips parents can use to help their little ones embrace decay-free, healthier smiles.
What Causes Cavities in Young Children?
You might assume that poor oral hygiene is the only reason children develop cavities at a young age, but that's not the sole-defining cause. Yes, their manual dexterity is not that of an adult's, but they should be receiving help from a parent or guardian while brushing and flossing.
Other reasons cavities can form include:
Poor nutrition – Sodas, fruit juices, chips, candies, and sports drinks are all forms of unhealthy eating and drinking that can cause a build-up of plaque and bad oral bacteria. Without regular treatment, they can lead to cavity formation and extreme tooth decay.
Oral hygiene neglect – Brushing and flossing incorrectly is not the only way cavities can form. Allowing a child to neglect their entire routine is one of the fastest ways to end up at the emergency dentist's office.
Insufficient information – If parents are not knowledgeable about their child's oral health, they're less likely to take steps to protect their teeth and ensure better dental hygiene. From the routines in the morning and at night to the kinds of foods that are good or bad for teeth – these are things parents should know about to take proper care of their children's smiles.
What Parents Can Do
To start, parents can begin by scheduling an appointment with their child's pediatric dentist in McKinney. It is during this visit that Dr. Justin and Dr. Sage can create a baseline for the child's oral health. Digital images and scans can help to identify problem areas and develop a treatment plan to avoid more serious issues in the future.
Meeting with their child's dentist will present an opportunity to ask questions and receive clarification on information that was once unknown.
Also, parents should remember to help their little ones take proper care of their teeth and gums each day. Whether it is brushing and flossing for them or overseeing the process, this will ensure that their pearly whites stay healthy and clean in between appointments.
Finally, swapping out their lunches for healthier snacks and meals will minimize the exposure to sugars and starches that like wreaking havoc on young teeth. Fruits, vegetables, leafy greens, dairy, and lean meats are all great options for a child's lunch and/or snack.
Cavity-stricken smiles no longer have to be a reality. By taking charge and developing a plan alongside a skilled pediatric dentist, parents can feel more confident in helping their children embrace healthier smiles year-round.
About the Authors
At Sprout Dentistry for Kids, Dr. Justin Chan and Dr. Sage Yoo are board-certified pediatric dentists who are fathers first. Realizing most parents want to take control to make sure their child's teeth and gums are clean and healthy, they encourage individuals to allow their children to become more independent when it comes to their oral hygiene routine. Visit our website or call (469) 294-8217 if you want to learn more.